I went to see the new Downton Abbey movie reluctantly. My wife and her friends, all fans of the popular series, set up the evening for our group of five couples. None of the husbands were thrilled but we have all been married long enough to know that now and then you take one for the woman you love. Surprisingly, it was an excellent movie and very engaging (I am not just saying this because I know my wife might read this). There was even one moment of action involving a gun, so it wasn't all tea and crumpets.
Downton Abbey provides a glimpse into life in a time where women were rather lightly regarded in society. What influence they had was largely in the background, exerting influence on the men in their lives, for example. Several female characters bemoaned their lack of stature, even among the aristocracy. This was not surprising, given the societal norms of the times. What was interesting, though, was the general theme of the movie previews. Two previews were for movies about female empowerment. One was a for a biopic about Harriet Tubman and the underground railroad. The other was about a movie adaptation of the book, Little Women. I am seeing this more and more and I do not think it is my imagination that the theme of women's empowerment seems to be everywhere. From the U.S. women's soccer team victory celebration to countless commercials on television, there is a continual thread about women overcoming victimization or societal obstacles to fulfilling their individual destinies. Either implicitly or explicitly, the cause is always male domination and subjugation of women.
What began as the #MeToo movement to address sexual violence and sexual harassment in the workplace has morphed into a general movement of women's rights and empowerment. It is the women's liberation movement for the age of the internet and social media. I am not a social scientist or scholar in such issues but I do have an interest in them. I am "privileged white male". I have an office full of women, I am married to a woman, I have two daughters and a daughter-in-law, and three granddaughters. I try my best to be the best boss, husband, father, and grandfather that I can be. I can say the same for most of the men I know. I am all for women's empowerment, rights, etc, but this emphasis on promoting this everywhere I look has bothered me and I am not sure why. So, I asked someone.
The person I chose is a close female friend who I know retired relatively recently from a top level corporate job in a very male-dominated engineering environment. I asked Susan what she thought of all the recent media emphasis on women's empowerment. Her answer surprised me.
Susan feels insulted and marginalized. She said that it is as though all of her decades of hard work, and that of her peers in the business/technical world to overcome male barriers to advancement and acceptance were for naught. Susan dealt with discrimination, sexual harassment, not being taken seriously, making less than her male peers for the same work, covering for less than competent male co-workers. She overcame those to become a senior executive. She said that, over the years, she saw major changes in the workplace such that she feels that, today, there are no real barriers to women being as successful as they choose to be and are willing to work for. She challenges the premise that there are male dominated, systematic, societal rules in play to hold women back.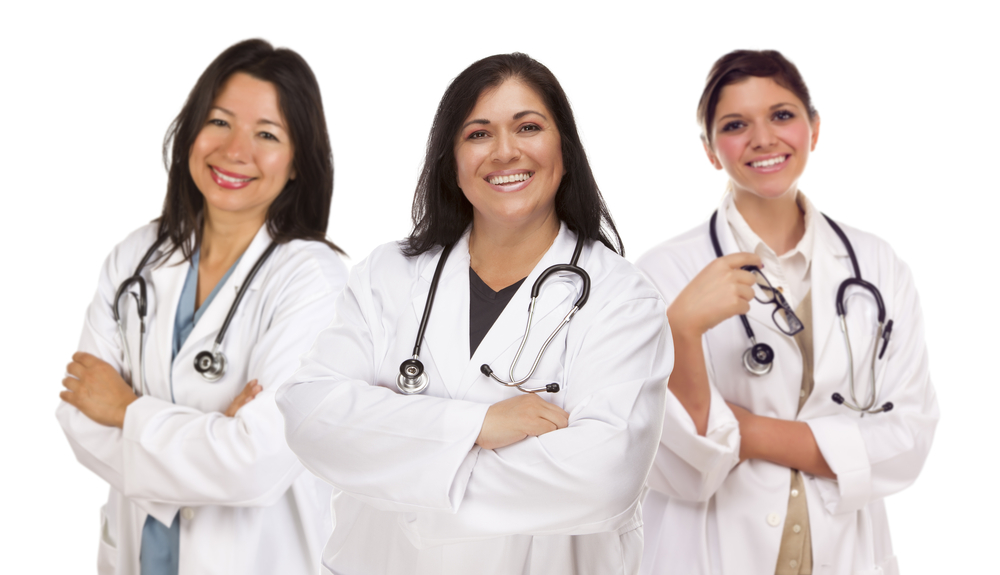 I look at my own field of medicine. Today, women make up just over 50% of all medical students in the U.S. In the corporate world, the numbers are less impressive, with recent reports that only around 6% of CEO's of Fortune 500 companies are women. Many explanations have been given, nearly all based, at least in part, on the premise of some form of gender discrimination. One different explanation, proffered by no less than Dr. Jordan Peterson, a clinical professor of psychology at the University of Toronto, boils down to this: women are not willing to be the disagreeable, aggressive type or make the sacrifices necessary to become a CEO at this elite level. He does not feel it reflects either female weakness or male privilege.
An interesting assessment of the #MeToo movement for general female empowerment was provided by Heather MacDonald, an attorney and fellow at the Manhattan Institute, an economic think tank. In her words:
#MeToo is going to unleash a new torrent of gender and race quotas throughout the economy and culture, on the theory that all disparities in employment and institutional representation are due to harassment and bias. The resulting distortions of decision-making will be largely invisible; we will usually not know of the superior candidates for a job who were passed over in the drive for gender parity. But the net consequence will be a loss of American competitiveness and scientific achievement.
She goes on:
"Pressures for so-called diversity, defined reductively by gonads and melanin, are of course nothing new…….however pervasive the diversity imperative was before, the #MeToo movement is going to make the previous three decades look like a golden age of meritocracy. No mainstream institution will hire, promote, or compensate without an exquisite calculation of gender and race ratios."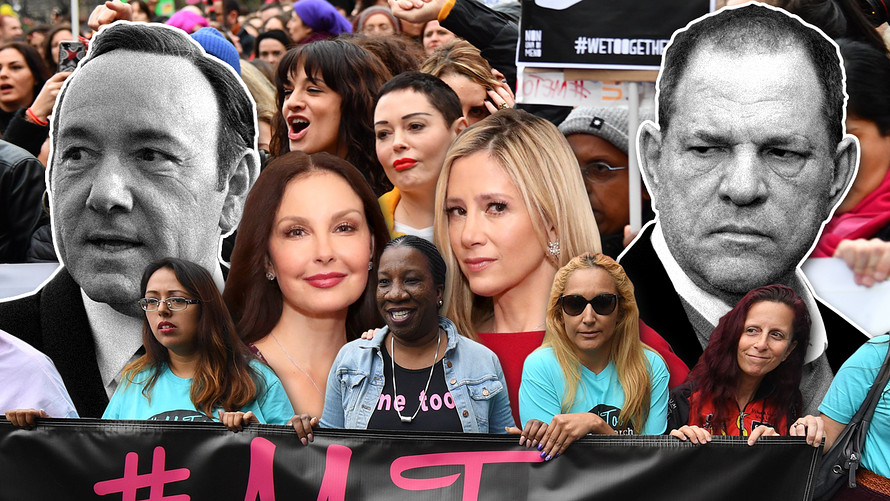 The sordid Weinstein, Spacey, Epstein, and Lauer episodes that appear to have fueled the #MeToo movement are sad, sorry tales of abuse and victimization of women by serial abusers, but they are aberrations and not representative of men in general. To paint us with the same brush is unfair to all the men who have championed women and never victimized anyone. To further expand these isolated incidents of sexual harassment to represent the state of women in the workplace today is a stretch and unfair to women who persevered and changed the culture. It perpetuates that cult of victimization which, I feel, is definitely pervasive in the U.S. today and ignores all the work of women, like Susan, who came before.