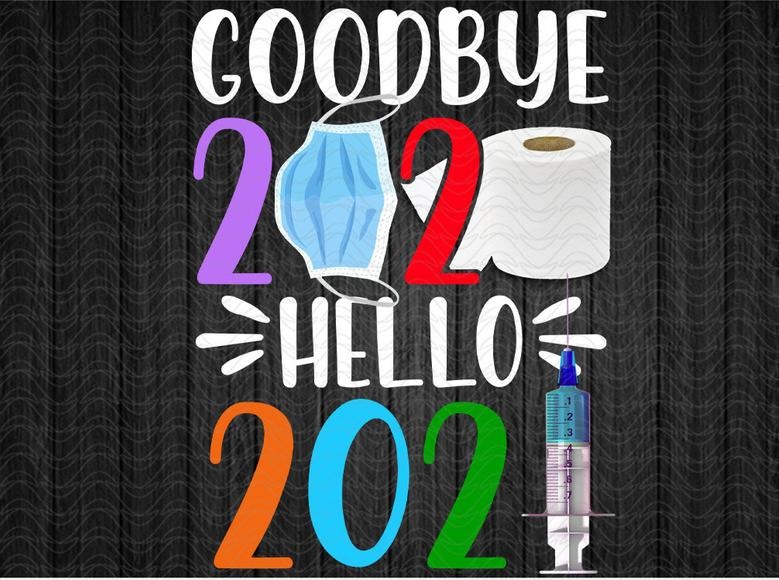 "A resolution is a promise to yourself that you haven't broken….yet"
Now that the New Year has been rung in, leaving behind a year like no other, what next? If you are like me and most other people, you have probably made some resolutions for the New Year. The beginning of a new year is a natural starting point for making changes, which is undoubtedly why the tradition of making resolutions began. My definition of a resolution is a promise you make to yourself that you haven't broken…. yet.
Breaking resolutions is as much a tradition as making them. I think many people set themselves up for failure. There are a number of principles that can help you to keep resolutions in 2021.