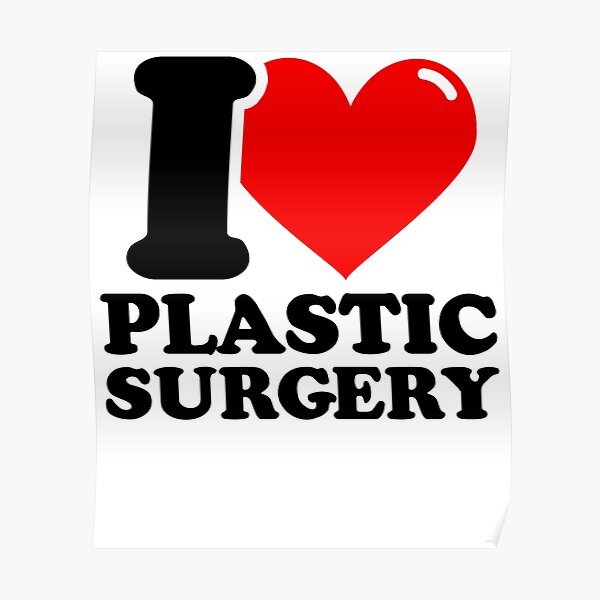 "I am a surgeon. It is what I do."
It is early Sunday morning, traditionally a day of rest for everyone. I am up and about, soon to head to the hospital to amputate a gangrenous finger on the hand of an unfortunate individual with end-stage kidney failure due to diabetes that is poorly controlled. This is not the scenario most people envision when they think of plastic surgery. I am surprised to feel mildly excited, looking forward to surgery. On reflection, I think, this is weird. Am I abnormal? How can I revel in such a sad situation?
I make my living performing surgery, so one could rightly say that I have a vested interest in people getting sick and needing surgery, or simply wanting surgery for some other reason, so that I can make a living. This particular accusation has been leveled at doctors and the entire medical profession by those who believe there is a financial incentive in all that doctors do. Many are advocates of alternative medical therapies. They fail to see the hypocrisy of claiming that traditional doctors have a profit motive as their primary imperative when they profit from their own alternative/non-traditional therapies as well.