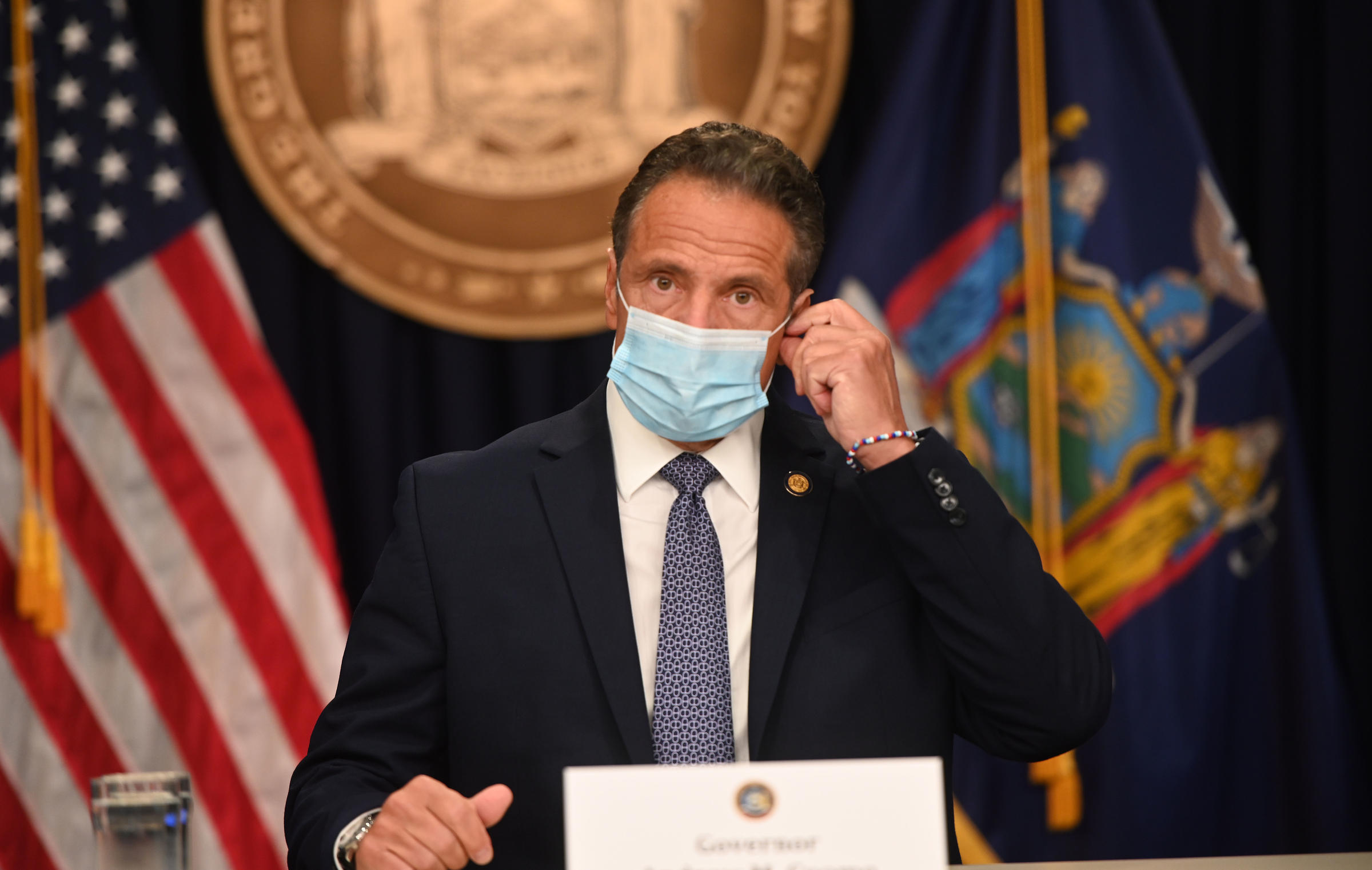 "And if everything we do saves even a single life, I'll be happy.
New York Governor Andrew Cuomo
Let me preface this post by saying that the pandemic is real and serious. All deaths due to the virus, directly or indirectly, are tragic and cause for making our best effort to mitigate the effect of the virus. Mitigation, however, must take into account much more than simple raw numbers. We must understand what the numbers mean and how best to apply them to a coherent, effective public health policy. Even those who advocate continued and more stringent lockdowns admit that the cost of these has been devastating, both to the economy as a whole and in human lives lost or otherwise destroyed. As we are blasted with ceaseless headlines regarding a deadly second, and even a third, wave of Covid cases, there is a pressing need for some sense of proportion on the pandemic.