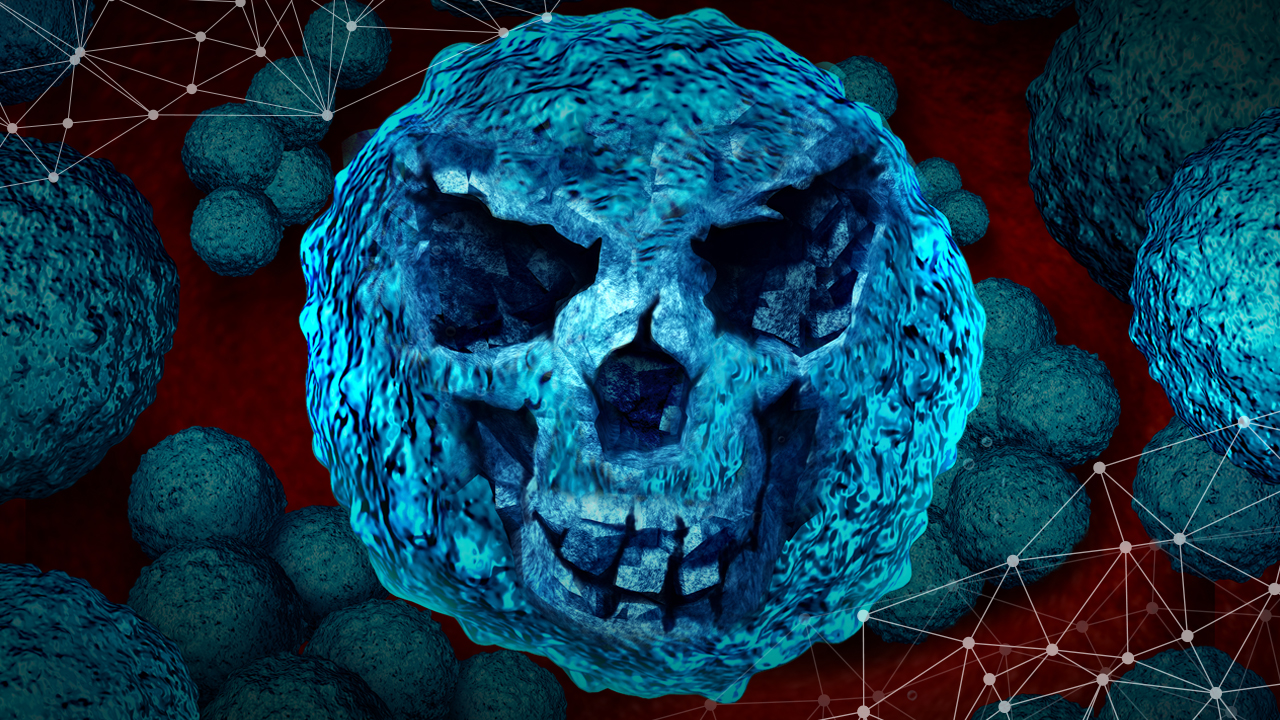 "Absent an effective treatment or vaccine, and knowing that we cannot stay locked down indefinitely, our only hope for dealing with this virus is to turn to the most effective anti-virus agent known to man: a healthy immune system."
I have no illusions about the Wuhan Virus, aka SARS-CoV-2. It is a dangerous beast to be taken seriously. What does that mean, exactly? When we speak of containment, mitigation, flattening the curve, what are we really referring to?
Let me say up front that it is a terrible thing and too many have died. For them and those they have left behind, we can only offer our prayers and condolences, and a promise to try to do better. With that said, how do we do better? As a physician, admittedly not an expert in public health, an epidemiologist, or an expert on viral pandemics, I have some observations and opinions. Take them from someone who has been in medicine for over 40 years. I am a plastic surgeon, yes, but first and foremost, I am a medical doctor.