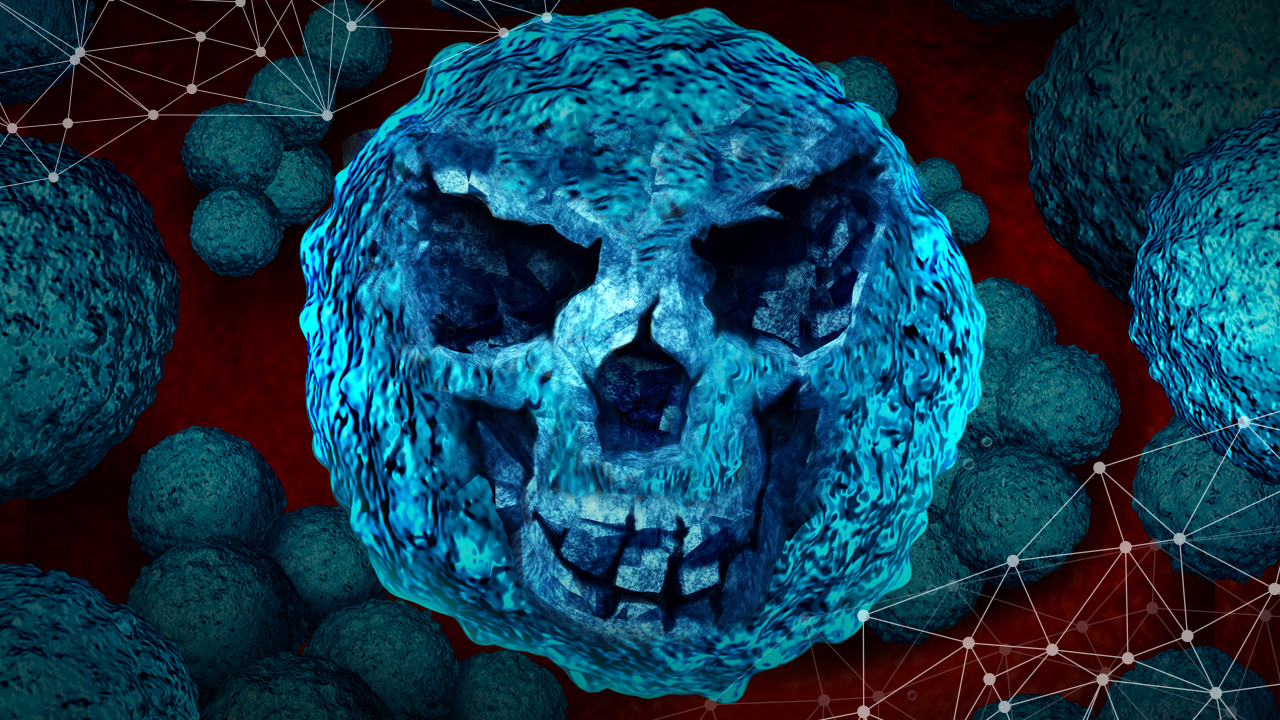 It is stating the obvious to describe that many, if not most, of the population of the US are in a state of anxiety, some in fear, and a few even panicked regarding Covid-19. I think that much of this is due to a misunderstanding that we are defenseless against SARS-CoV-2, the virus that causes the illness we call Covid-19, and some still refer to by its place of origin, China. We are not and here is why.
It is critical to understand that we live in a world invisible to our senses that is teeming with bacteria, viruses, and fungi. Some of these are beneficial, in fact essential, to our health and well-being. Others are actually or potentially pathogenic (disease-causing). The fact that most of us do not succumb to these early in life is ample confirmation that we are not defenseless. The reason is our immune system.
The cells, organs, and processes that, in sum, make up are immune system are arguably the least understood aspect of the human body. The complexity is staggering. I will attempt a very basic explanation of how it works in the case of SARS-CoV-2. Hopefully, this will help to understand how you can protect yourself and reduce some of the fear this epidemic has created.